News
Stay informed about the latest enterprise technology news and product updates.
Integration appliances: Impact 2012 Reporter's Notebook
While the enterprise software business remains a good one, integration hardware appliances continue to grab headlines. With Oracle's Exalogic and, now, IBM's PureSystems, unveiled at Impact 2012, the integration hardware appliance product pipeline seems primed.
These machines are said to cope with complexity, one of the biggest hurdles to software integration today, by "canning" known good integration configurations. As with a prefabricated house, there is room for customization, but the appliance may not meet the special needs of all integration developers.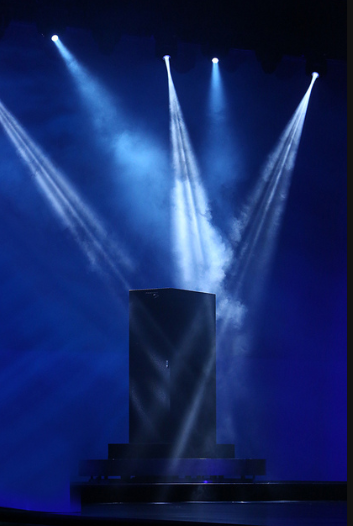 Ease of integration is the basic raison d'etat behind IBM's PureSystems box, shown above. Integration has become such a tangle, that there is little doubt some shops will consider the box as a way to cope. The path has been set for Big Blue shops by DataPower, the XML appliance that IBM acquired a number of years ago from start-up DataPower and took to market in a big way. For many IBM-oriented undertakings, "DataPower" is almost synonymous with "ESB." Its utility was especially enhanced with the addition of object brokering and data caching capabilities.
If you'd like to see more of PureSystems and other doings at IBM Impact 2012 check out SearchSOA.com's Impact 2012 in pictures slide show.