News
Stay informed about the latest enterprise technology news and product updates.
Mobile app integration gets SOA-ized: SOA goes mainstream 2012
Mobile trends will prompt IT and business leaders to ensure mobile-friendly infrastructure. Experts are divided on what that will mean for SOA.
Take it from the United Nations: People in the world today have more mobile devices than they have working toilets. What does the ubiquity of mobile mean for SOA? It seems mobile devices herald a new era of app architecture, and that could entail more use of SOA in development and changes in the way SOA is used.
Results of the SearchSOA.com Reader Challenges & Priorities 2011-2012 Survey indicate that wider efforts to use SOA services on mobile apps are on the horizon: While only 21% of respondents said they are using SOA services for mobile apps now, 51.6% said they plan to do so in the future (see Figure 1). Meanwhile, 44% said mobile apps will gain more of the application integration budget within their organization in the next two years. The natural question is whether—and how—the resulting mobile application and integration development needs will influence SOA.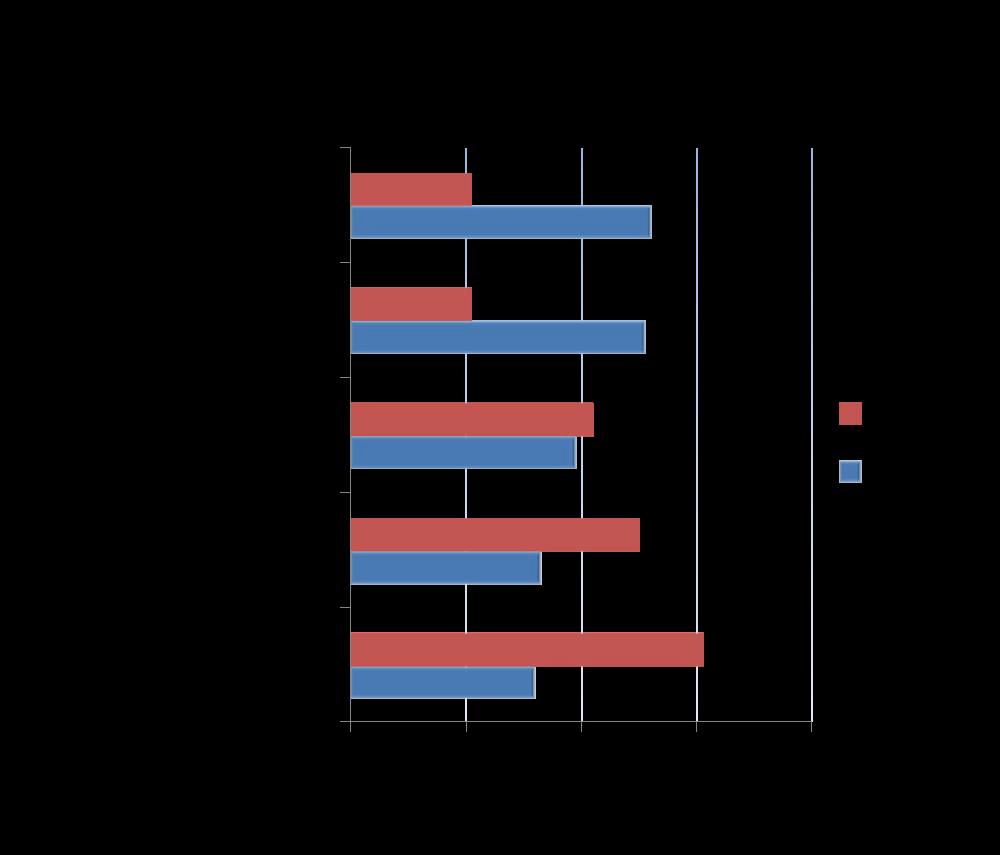 Figure 1: SearchSOA.com's 2011-2012 Reader Survey indicates big plans to use SOA services for mobile apps.
The drive to integrate mobile applications will prompt both IT and business leaders to ensure mobile-friendly development and infrastructure. While some experts suggest those efforts will mean changes for SOA, others surmise that well-designed SOAs will stand largely untouched by mobile trends.
A holistic look at mobile applications reveals them as a prime driver of business change, said Tom Nolle, president of CIMI Corp., a telecommunications consultant group. "I think it's unrealistic to assume that we could completely re-conceptualize business processes and not drive changes in SOA," he said. "I'm of the view that our whole notion of application is going to change. And that, necessarily, is going to bring about a change in SOA in and of itself."
Spotlight: The future of SOA
As mobile expands, business models change. The result may be more business-oriented SOA--a shift already underway:
More businesses are investing in mobile apps and plan to use SOA services for mobile apps in the future
The mobile wave may change SOA, re-forming it around consumer or business processes
Some SOA companies have already shifted marketing emphasis
Mobile middleware has already arisen as a new services enabling software category
The scale of that change is up for debate. Mobile needs will influence SOA, but not fundamentally if teams are doing SOA correctly, according to Randy Heffner, vice president and analyst at Forrester. "If you don't have a good, business-oriented SOA infrastructure now, then mobile is a chance to build it. If you don't build it with mobile, then you'll just spend more later."
Anne Thomas Manes, vice president and distinguished analyst at Gartner, challenges the notion that mobile could somehow alter SOA. "SOA is a fundamental architectural style that enables mobile computing and integration," she said. While she famously declared ''SOA is dead'' back in 2009, she said its current state points in the right direction.
"Maybe mobile is the killer app for SOA that actually will convince people to adopt the architectural style, the paradigm," she said. "SOA is finally starting to penetrate into the mainstream—the true architectural model, not just the technology—and it is encouraging people to start designing with an API-first model to support a multi-channel interface."
Maybe mobile is the killer app for SOA...

Anne Thomas Manes, Gartner
"If you want to design an application system which can simultaneously support desktop browsers, desktop applications, mobile applications, programmatic interfaces and others, you need to be designing that system as a service," said Manes. That means APIs come first.
Mobile is key to worker empowerment
Ultimately, a focus on mobile can change the complexion of both SOA and the businesses that run SOA, with companies' customers gaining sway and front-line workers gaining more pull. Nolle noted that SOA can be viewed as a mechanism for creating empowerment at the user-to-application relationship level. "I think you can see that, as you start to add mobile devices to the mix, you need to be able to work those capabilities in just as much as you need to be able to work in your own capabilities in maximizing worker productivity," he said.
Emphasis on worker productivity and empowerment can also change the way businesses choose to take on SOA. "One of the things that's coming now with mobile and [''Bring Your Own Device''] is we're going to be forced to confront SOA at the justification level instead of at the mechanical level," Nolle said. "I think ultimately that's going to be good for it."
The result may be a more business-oriented SOA, said Heffner. "If you think about this from a business design perspective, then you are designing around your business transactions. [You work from] the business tasks that people want to do.'' The tasks, in effect, become the design points that turn into SOA business services, he indicated.