Evaluate
Weigh the pros and cons of technologies, products and projects you are considering.
Top 10 Q&As: SOA experts get honest about app dev, integration trends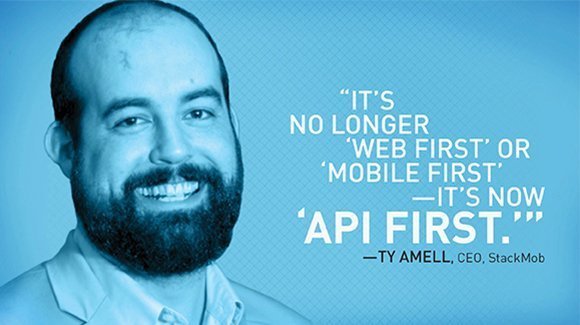 Backend as a Service (BaaS) is shaking up the mobile app development space, giving traditional mobile middleware a run for its money. That's according to Ty Amell -- CEO of BaaS vendor StackMob -- who predicts 2013 will be a red-letter year for the approach. What's so special about BaaS? It offers a new way for developers to connect back-end data to the front ends of mobile apps: through the cloud. In this Q&A, Amell sheds some light on what BaaS means for today's mobile app developer -- and why it might edge out that old mainstay, mobile middleware.
Read about BaaS
BaaS points to what's ahead for mobile app development
Taking on scalability and lock-in with BaaS
A look at the current state of the BaaS market
View All Photo Stories