Evaluate
Weigh the pros and cons of technologies, products and projects you are considering.
Top 10 Q&As: SOA experts get honest about app dev, integration trends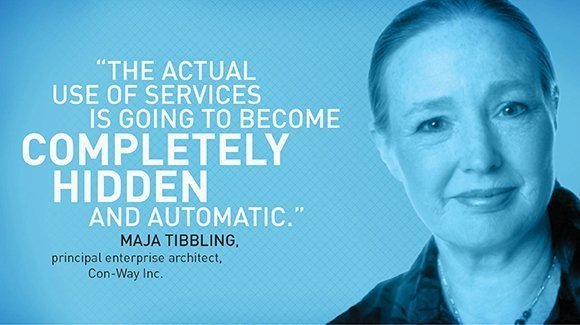 Freight logistics company Con-way Inc. juggles connections with suppliers, carriers, trading partners and regulatory agencies -- all in a day's work. Not surprisingly, organizations like Con-way face increasing challenges when it comes to application integration, especially in the face of cloud and mobile apps. In a two-part Q&A, Maja Tibbling, Con-way's principal enterprise architect, discusses why real-time application integration is critical to Con-way's success. She also shares insight on emerging application integration trends -- like REST -- and how they fit into an ever-changing SOA landscape.
Read about application integration
Leverage existing systems for better application integration
Benefits of a holistic application integration strategy
An overview of integration architecture today
View All Photo Stories