Evaluate
Weigh the pros and cons of technologies, products and projects you are considering.
Top 10 Q&As: SOA experts get honest about app dev, integration trends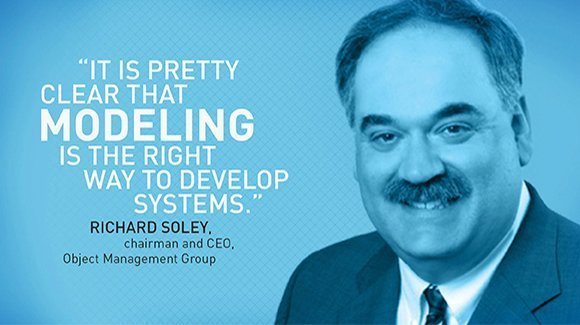 Source:
Object Management Group
When the Object Management Group (OMG) adopted the Unified Modeling Language (UML) as an official specification in 1997, the modeling tools market was only $30 million -- just five years later, it had grown by more than a hundred times to $4 billion. Today, UML is used across industries to model the structure and behavior of varied software systems. But exactly how has UML changed application development over the years? Richard Soley, CEO of OMG, shares insight into the impact of UML on system development and document generation. Soley -- who first joined OMG in 1989 -- also gives his two cents on cloud computing standards, fast data distribution, and other evolving areas of development.
Read about modeling tools
The business case for data modeling tools
A look at UML after fifteen years
Modeling tools reveal best customers
View All Photo Stories