Evaluate
Weigh the pros and cons of technologies, products and projects you are considering.
Top 10 Q&As: SOA experts get honest about app dev, integration trends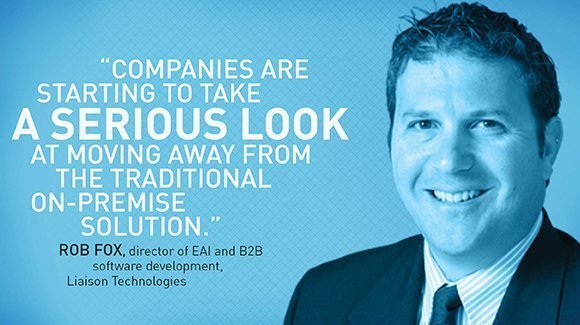 Source:
Liaison Technologies
Cloud service brokers help companies coordinate disparate services and manage various cloud service providers -- think personal organizer for the cloud, and so much more. With cloud adoption on the upswing, the idea of a cloud service brokerage is tempting for many a business. Rob Fox, director of EAI and B2b software development at integration broker Liaison, says it's time for cloud service brokers to step into the spotlight. In this Q&A, Fox explains the merit of the cloud service brokerage, what it has to do with data integration in the cloud and why it might be the key to successful cloud services implementation.
Read about cloud services
A look at today's top cloud computing providers
All about cloud storage services
The art of PCI-compliant cloud services:
View All Photo Stories