Ten significant factors in deciding to deploy a SOA system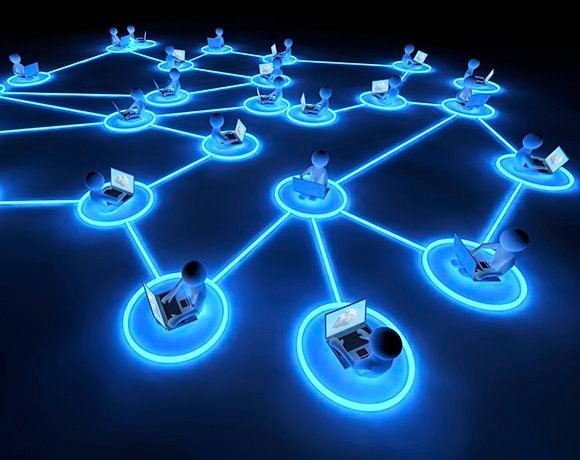 There are several benefits of change management , including allowing IT to focus on configuring systems rather than programming. This can help to improve the quality of software by leveraging systems with proven track records.
In some cases, new applications can be composed of existing services with simple changes in how the components talk to each other. In other cases, when new logic is required, the SOA infrastructure minimizes new coding requirements. This can also help to reduce testing requirements.
Read more on change management
How to overcome three top change-management challenges
Tips to get rid of change-management process chokeholds
ERP upgrades: Change management advice
View All Photo Stories