Ten significant factors in deciding to deploy a SOA system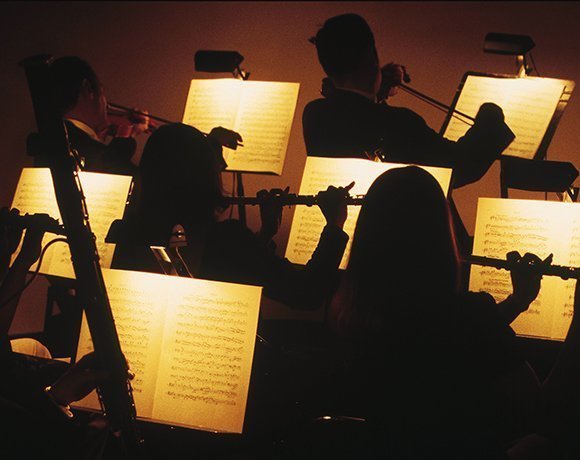 Source:
Comstock Images/Thinkstock
SOA also opens up the doors for orchestration rather than integration. Orchestration allows the automated coordination and management of business logic rather than the manual coding of integration points. This helps reduce coding and can improve centralized management, and it reduces the need for multiple administrators to make changes on the different systems involved in complex applications.
With the appropriate SOA framework, developers can then spend more time on configuring the SOA architecture to meet new business needs rather than developing new applications. Configuring existing services to work in new ways can be done faster and with less risk.
Read more on orchestration
Orchestration's impact on SOA performance
New cloud apps require new orchestration layer
View All Photo Stories