Ten significant factors in deciding to deploy a SOA system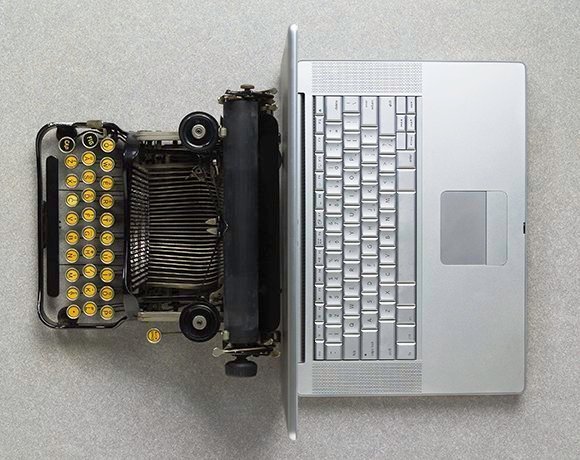 There are several factors that need be considered in order to assess the potential value of reuse in a SOA-based system, including the number of services that are reusable and the complexity of the services.
The number of reusable services can include both new and existing services that are potentially reusable. In the second case, the organization needs to think about how existing services will need to be configured so that they can be leveraged by new applications.
Read more on reuse
Old servers: Reuse, recycle or virtualize?
Problems with code reuse
How to maximize reusability of SOA services
View All Photo Stories