Ten significant factors in deciding to deploy a SOA system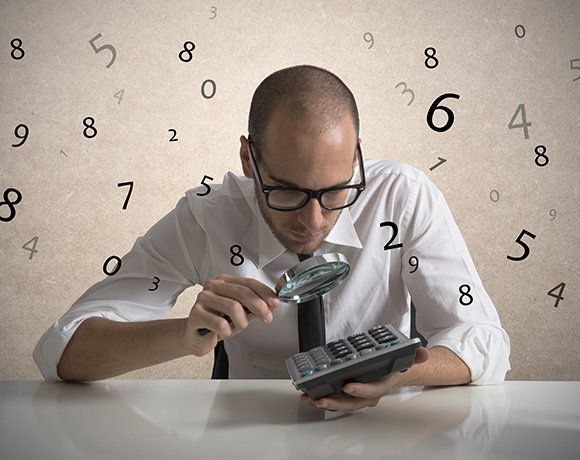 When calculating agility, the value of data services is related to the number of attributes contained within any number of disparate data sources multiplied by the complexity of data.
As an example, if your organization has five data sources with an average of 800 attributes (represented by columns) with a medium level of complexity, the formula for calculating the relative value of data services is:
ROI = (Number of Data Sources) x (Number of Attributes) x (Complexity Ranking)
In this example, the ROI would be 5 x 800 x .5 = 2000.
David Linthicum said that best practices demonstrate that an ROI ranking point equals about $1,000 of value over a five-year period. Thus in this example, using a data layer within the SOA has the potential to save the company $2,000,000 over a five-year period. If the value of agility is higher, this savings could be adjusted up. Best practices have shown than any number over 100 promises a financial benefit of reuse.
Read more on measuring agility
Agility: How to measure success
Return on investment for agile ALM
What to look for in an Agile testing tool
View All Photo Stories