Evaluate
Weigh the pros and cons of technologies, products and projects you are considering.
Beating mistakes: 5 tips to evaluate mobile apps for business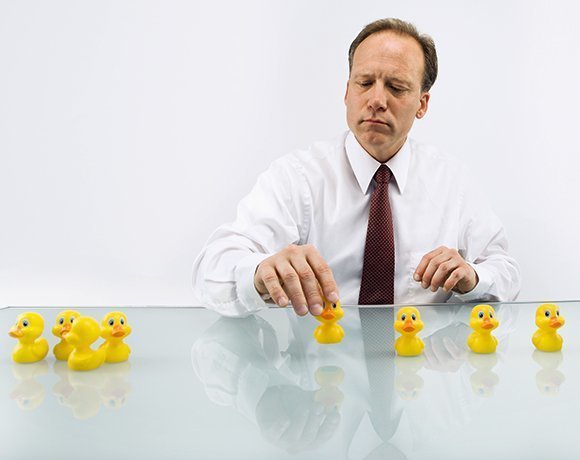 Poor planning and evaluation is causing failures in mobilizing business applications. Among the necessary components to build a winning strategy for mobilization is careful analysis of common failure points. This includes selecting mobile devices with functional weaknesses, lack of cross-platform support, inadequate API management and more, according to John Elliott, managing director of project and offering development at Accenture Mobility.
Here is a look at some potential challenges Elliot said should be considered before digging into a business application project.
View All Photo Stories