Evaluate
Weigh the pros and cons of technologies, products and projects you are considering.
Beating mistakes: 5 tips to evaluate mobile apps for business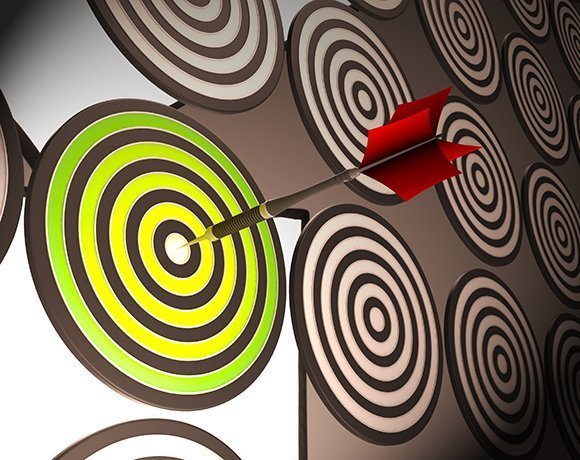 As more people bring personal mobile devices to work, it has become increasingly important for business applications to work well with them. Elliott noted this trend has helped spur a need for architects to develop cross-platform software. "A comprehensive understanding of the task for which an application is required and the context of its use is vital," he said.
According to Elliot, developers must consider the following:
Where the enterprise data will be held;
Whether data will be accessed through a Web browser or native app on a device; and
Whether the data needs connectivity to be accessed.
Additionally, Elliot said battery consumption needs to be tested. Not only does battery life impact the functionality of a personal mobile device, but it can impact the back-end systems too.
View All Photo Stories