Evaluate
Weigh the pros and cons of technologies, products and projects you are considering.
Beating mistakes: 5 tips to evaluate mobile apps for business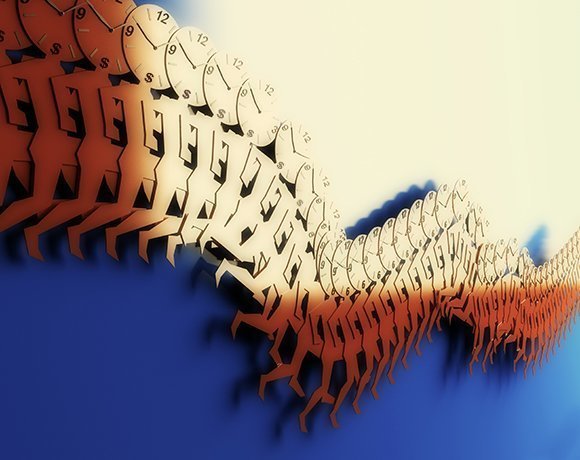 Several well-known companies, like Google and Facebook, have delved into the world of open APIs, so there is a good chance a number of developers will be dealing with the technology if they aren't already.
Having a strict policy in place regarding component use across platforms is a must, according to Elliot. If developers do so, he said, time and money will be saved in the long run, particularly when it's time to deploy new applications across a platform ecosystem.
View All Photo Stories