Evaluate
Weigh the pros and cons of technologies, products and projects you are considering.
Beating mistakes: 5 tips to evaluate mobile apps for business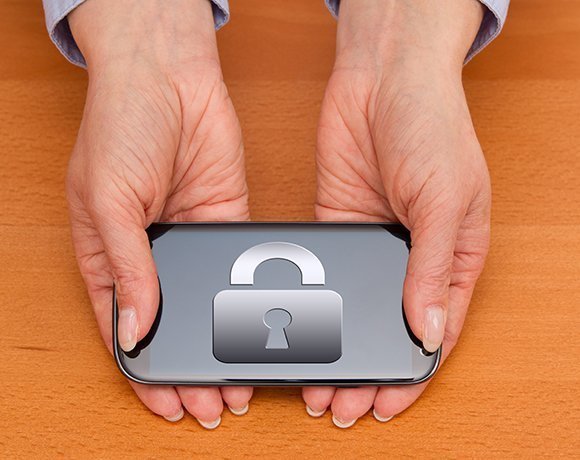 Want to avoid headaches when mobilizing business applications? Make sure security is taken into consideration. Elliott said mobile devices are vulnerable to security woes because they upload and download information in areas that may not be secure.
While developers may face a juggling act balancing security and usability, there are some areas that are non-negotiable.
"Security needs to be thought about in a granular manner, because it has to be more than just incorporating a platform's inherent capabilities, rather also using tools that are available such as encryption for sensitive data," Elliott said.
View All Photo Stories