Five potential big data problems and solutions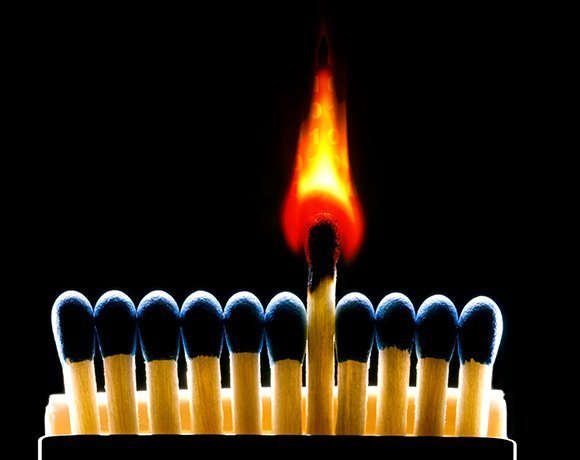 One of the best ways to be successful with a big data initiative is to be prepared for, and aware of, potential roadblocks and how to overcome them. The technical barriers fall into three categories, according to experts:
Volume -- the amount of data
Velocity -- the speed at which data is processed
Variety --the various types of data
These problems need to be addressed because big data is a hot market. According to a Tata Consultancy Services (TCS) Ltd. survey of more than 1,200 big data and analytics companies, IT management, and sales and marketing professionals, more than half of businesses were engaged in big data initiatives last year. Similarly, a recent Gartner Inc. survey found more than 40% of nearly 500 IT executives and business professionals surveyed have invested, or plan to invest, in big data technology this year.
Dr. Satya Ramaswamy, Tata Consultancy Services vice president, and Doug Laney, Gartner vice president of research, information innovation and business analytics, shared their insights on big data and what architects can do to overcome its challenges.
Here is a look at five potential big data initiative problems and solutions related to the three Vs.
View All Photo Stories