SOA integration in action: 7 user implementation stories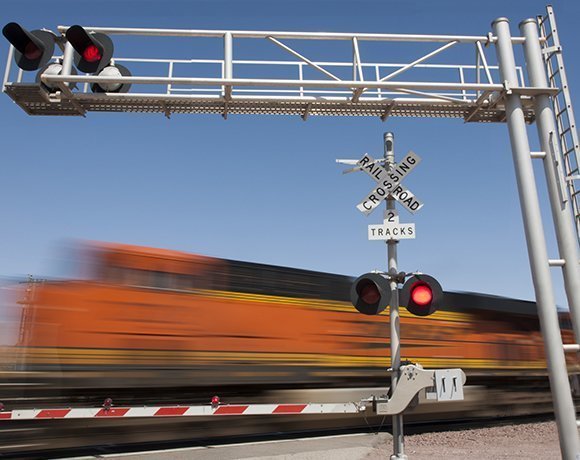 Source:
Thinkstock/Getty Images
Keeping powerful trains that move up to 200 miles per hour safe is no easy task. Rail signaling company Invensys Rail Dimetronic worked with IBM Rational to manage the continuous software development of the FUTUR ERTMS signaling system with more than 1 million lines of code. Dimetronic was challenged to build quality software fast, with interoperability being a key goal of the system. In this article, ERTMS Program Manager Francisco Lozano discussed the project's continuous software development and deployment.
View All Photo Stories