SOA integration in action: 7 user implementation stories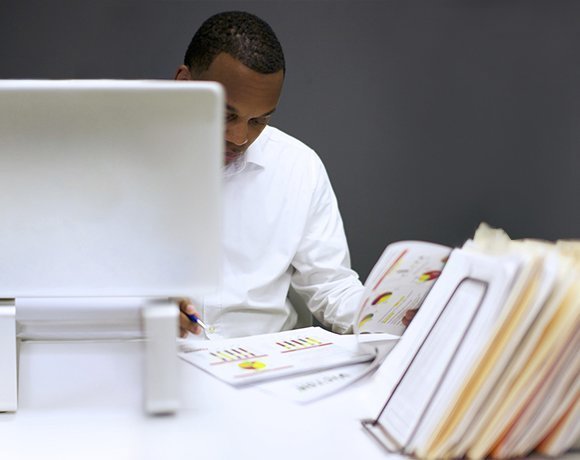 Source:
Thinkstock/Getty Images
What was once an ideal setup can become antiquated within just a few years. The state of Kansas needed a new benefits management system in place, but faced few options for modernizing its legacy applications. The design ultimately chosen consisted of a modular portal and a rules-based benefits management system that hooked up with the legacy back ends. This piece goes over how a modular approach to SOA was an integral part of the legacy transformation plan for this project.
View All Photo Stories