Evaluate
Weigh the pros and cons of technologies, products and projects you are considering.
Modernizing legacy apps: Five signs it's time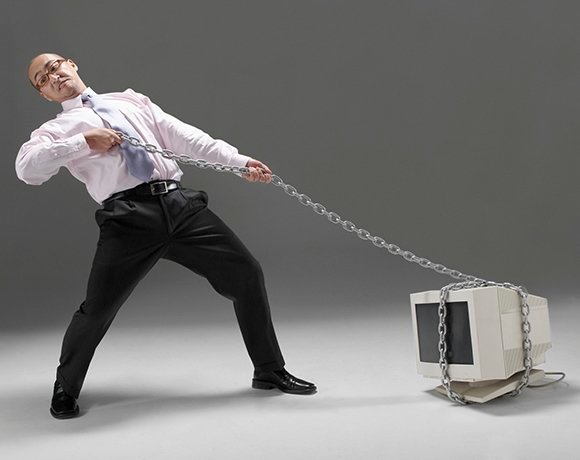 As technology changes, so do the skills workers need to operate and maintain it. Couple the technological evolution with employee turnover and it becomes quite possible to have staff ill-equipped to work with current applications. "You have to properly look at the application first. Do you have the skills in-house to do the modernizing?" said Alan Rodger, Ovum senior analyst. "You have to be honest with yourself."
Failure to truthfully assess the situation could lead to problems down the road. Rodger said projects can take longer than originally planned if a talent pool is ill-equipped to meet the needs of today's businesses during this technological evolution. In fact, he said a project "could be a failure."
View All Photo Stories