Evaluate
Weigh the pros and cons of technologies, products and projects you are considering.
Modernizing legacy apps: Five signs it's time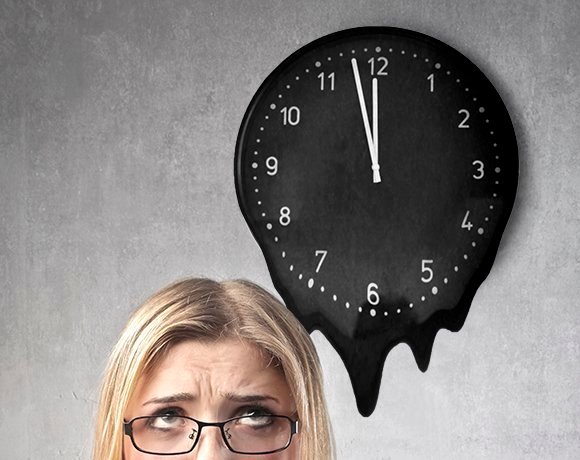 It may not be possible for an organization to plow through an upgrade, but it should be possible to add application features in a timely manner. When a system isn't designed properly from the get-go, it can present a major barrier to developers. "It [a delay in adding features] is usually an indicator of either poor design or technical debt; they often go hand-in-hand," said Jaromir Hamala, senior consultant at C2B2 Consulting Limited. "I consider this to be the most significant indicator of the need for modernization."
View All Photo Stories