Evaluate
Weigh the pros and cons of technologies, products and projects you are considering.
Modernizing legacy apps: Five signs it's time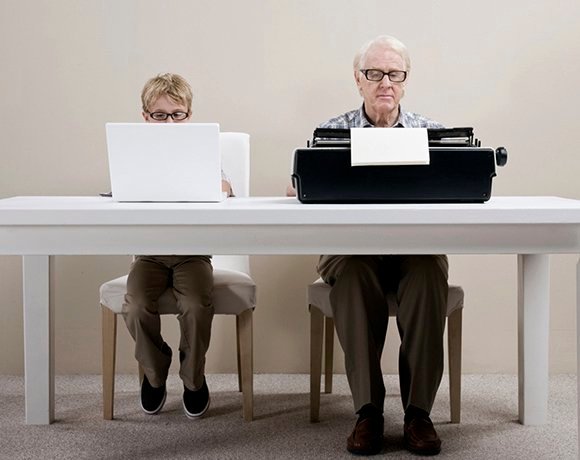 As technology has evolved, some systems may not be able to work harmoniously with older systems. This can be particularly evident in situations where plans for future changes weren't taken into consideration. "Enterprise initiatives moving forward, such as a general compliance policy, might be more difficult to retro apply to an old technology or language than those on a more strategic platform," said Alan Rodger, Ovum senior analyst. When old and new apps can't mesh together, it can become a real roadblock to integrating changes needed to push an enterprise forward.
More resources on modernizing legacy apps:
Read about why mobile computing has led to an increased need for application modernization
Learn about how to modernize legacy applications
Read about why you need to take the time to understand legacy apps
View All Photo Stories