Evaluate
Weigh the pros and cons of technologies, products and projects you are considering.
Ask the Expert 2013: Top Q&As on enterprise architecture principles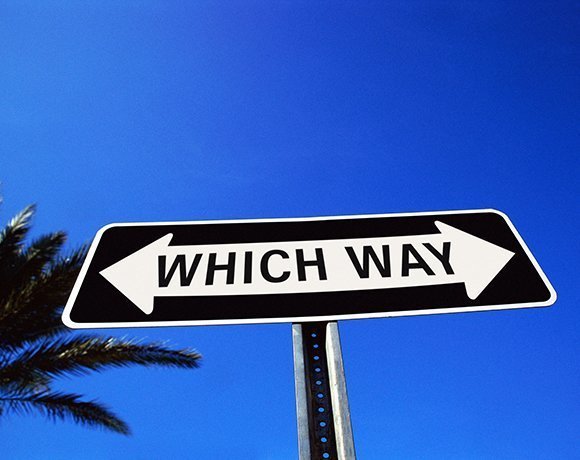 The REST vs. SOAP debate has developers wondering which is preferable for mobile application development. REST, for example, has a reputation for working well for Web-based interactions, which are key for smartphones. That doesn't mean, however, that SOAP is completely out of the running.
What is considered the main benefit of using REST instead of SOAP in mobile application development? In this column, enterprise architect Todd Biske dives into the REST vs. SOAP debate for mobile applications.
View All Photo Stories