Evaluate
Weigh the pros and cons of technologies, products and projects you are considering.
Ask the Expert 2013: Top Q&As on enterprise architecture principles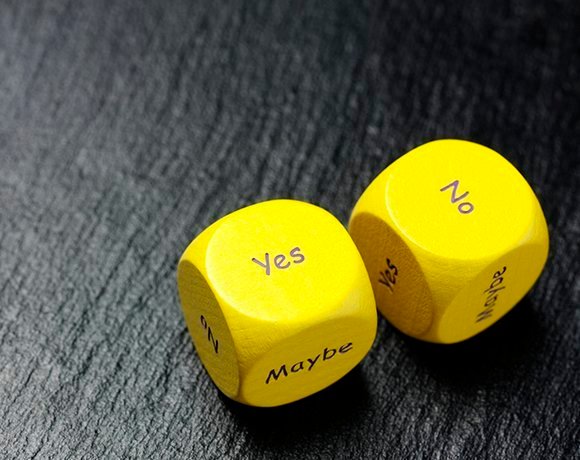 There has been much discussion as to whether native or HTML5 apps are better, especially when it comes to wireless development. Native apps are known for being flexible and are good for implementations where speed is important. HTML5 apps come out on top for those looking for a less-expensive framework in the development phase.
How much of the native-versus-HTML5-apps debate is vendor-driven, and what are the best uses for each type? In this column, principal architect Michael Ogrinz discusses when it's better to use native apps or HTML5 apps.
View All Photo Stories