Evaluate
Weigh the pros and cons of technologies, products and projects you are considering.
Ask the Expert 2013: Top Q&As on enterprise architecture principles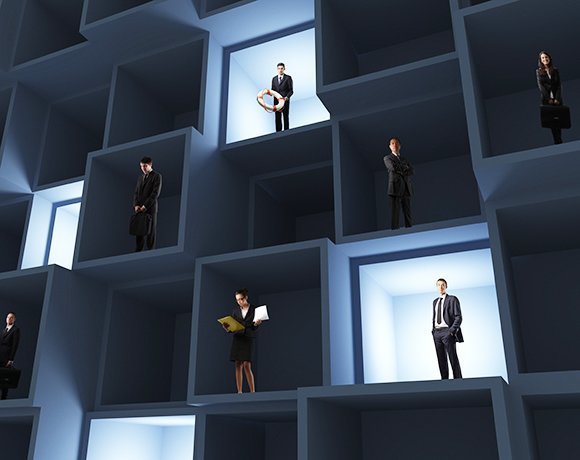 From communications to workflow to data management, there is an array of messaging middleware for a variety of uses. Traditional messaging middleware, such as IBM WebSphere MQ and Tibco's messaging products, are well suited for asynchronous interactions. These systems work well with mainframes that aren't up to speed with the TCP/IP world.
What are some use cases for messaging middleware? In this column, enterprise architect Todd Biske provides an overview of messaging middleware and tips for organizing a business' portfolio.
View All Photo Stories