Evaluate
Weigh the pros and cons of technologies, products and projects you are considering.
Ask the Expert 2013: Top Q&As on enterprise architecture principles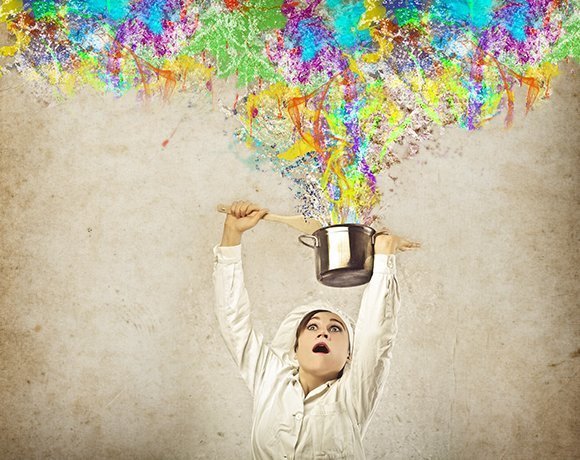 Anyone who works in IT knows there are a number of integration methods to consider for any specific job. One popular integration method is using REST with SOA, but the approach isn't without limitations. While the simplicity of REST is nice, for example, it can result in extra work in creating tools.
What are the pros and cons of REST integration with SOA? In this column, enterprise architect Todd Biske dives into the discussion around integration methods and when it's best to mix REST and SOA.
View All Photo Stories