Evaluate
Weigh the pros and cons of technologies, products and projects you are considering.
Ask the Expert 2013: Top Q&As on enterprise architecture principles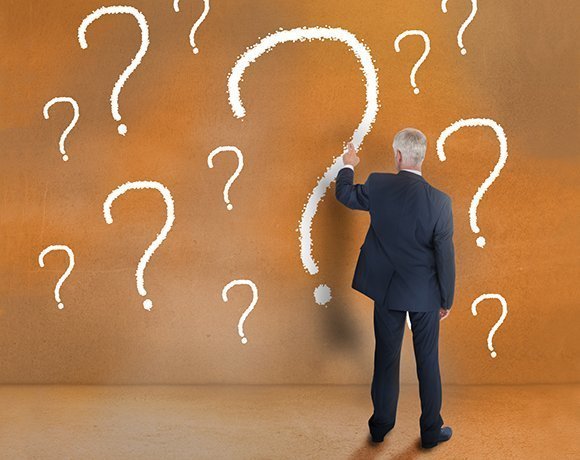 Over the years, the use of SOA applications has risen, declined and risen once more. Some organizations have fallen victim to trying to use a SOA application to solve all of their problems, when in fact, SOA was never designed to be everything to everyone. SOA remains a good method because it can solve many problems architects face.
What forces are driving businesses to use an SOA application today? In this excerpt, professional services consultant Matt Brasier discusses the popularity of using an SOA application and the skills architects need to use the technology.
View All Photo Stories