Evaluate
Weigh the pros and cons of technologies, products and projects you are considering.
Five steps for successful app modernization and legacy migration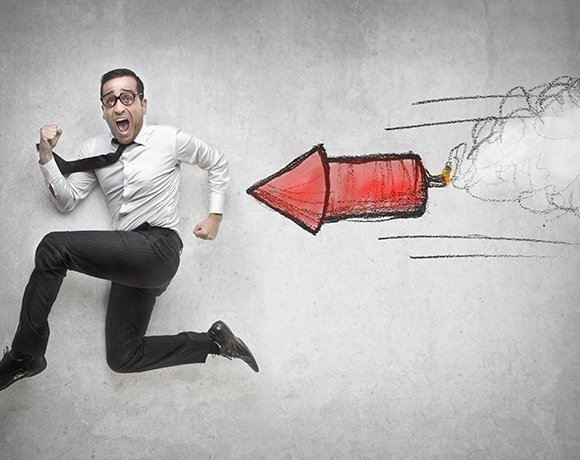 To determine the threat of data loss from a modernized application, perform a security threat assessment by making a list of vulnerabilities that could be exploited. Prioritize the vulnerabilities according to their importance to your organization, then rate each as qualitatively high, moderate or low.
For example, if a password policy is not properly set for an application, a hacker can crack the password via SQL injection. Once the hacker gets in, he can pretend to be the legitimate user, then alter the codes in a biometric template if it is not encrypted.
As technology changes, new vulnerabilities can emerge for the same threat. If threats are rated as high and medium, a security threat assessment must be repeated.
View All Photo Stories