Get started
Bring yourself up to speed with our introductory content.
Six keys to building a dependable enterprise architecture strategy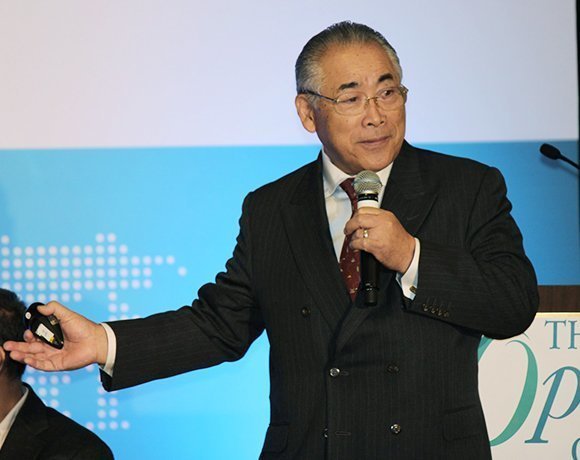 Source:
Jan Stafford/TechTarget
An organization not using open systems is burying its proverbial head under, well, a pyramid. The golden age of pyramids provided ReGIS CEO Junkyo Fujieda's allegory for open systems. He explained how shared information about pyramid construction led to the creation of about 100 pyramids between 2550 B.C. and 1550 B.C.
The value statement is a company's most important tool, as all decisions start there, Fujieda said. Enterprise architecture should be optimized to meet the goals laid out in the value statement. Organizations must have confidence that their architectures will perform designed. To verify it, a company can use the O-DA framework.
Junkyo Fujieda of ReGIS explains the importance of a company's value statement.
View All Photo Stories