Five giggle-worthy words in enterprise IT architecture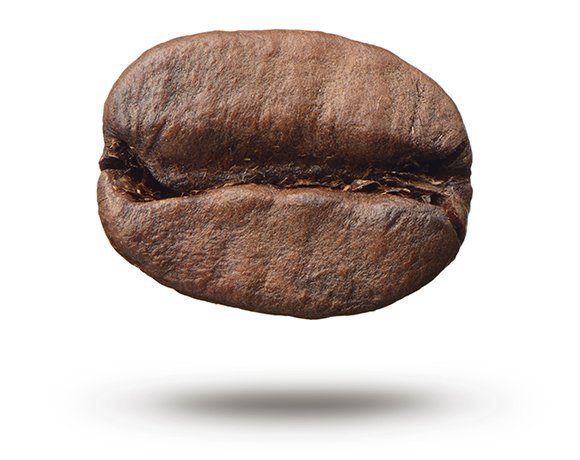 Mix message-driven beans with session beans and you have one powerful combination. While enterprise JavaBeans won't satisfy a caffeine craving, they can be the jolt needed for working with business logic.
Enterprise JavaBeans is a server-side architecture for setting up program components written in Java. There are several advantages enterprises can glean from utilizing the technology. Primarily, organizations using enterprise JavaBeans can make changes at the server, rather than at individual computers. Enterprise JavaBeans can also make life easier for developers, because its components are reusable.
There are session and message-driven beans. Session beans support asynchronous execution and fall into three categories: stateless, stateful and singleton. Message-driven beans, on the other hand, allow for event-driven processing and execution is spurred by messages.
More on Enterprise JavaBeans:
How JavaBeans and Enterprise JavaBeans differ
Why developers should use Enterprise JavaBeans
View All Photo Stories