Five giggle-worthy words in enterprise IT architecture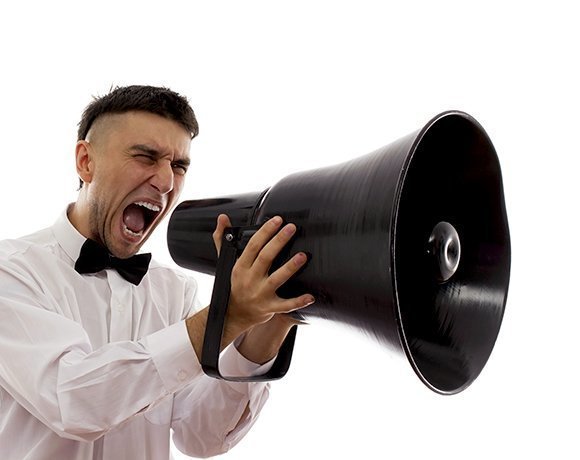 Boomi is more than just a town in Australia or a silly way of mocking a loud sound. Boomi was a software as a service provider. In late 2010, Dell announced plans to acquire the company.
Dell Boomi is an integration platform that can be used for on-premises-to-cloud, cloud-to-cloud, on-premises to on-premises and B2B integration. The transfer of data is achieved without appliances or software.
The release of the Dell Boomi Atomsphere Summer '13 aimed to ameliorate integration troubles with new application programming interface management capabilities consisting of extended vertical service process libraries. 
Some of the top companies using Dell Boomi include Salesforce.com, QuickBooks and NetSuite.
More on Dell Boomi:
Dell Boomi integration pack aims to simplify management
Integration providers jump on API management bandwagon
View All Photo Stories