Five giggle-worthy words in enterprise IT architecture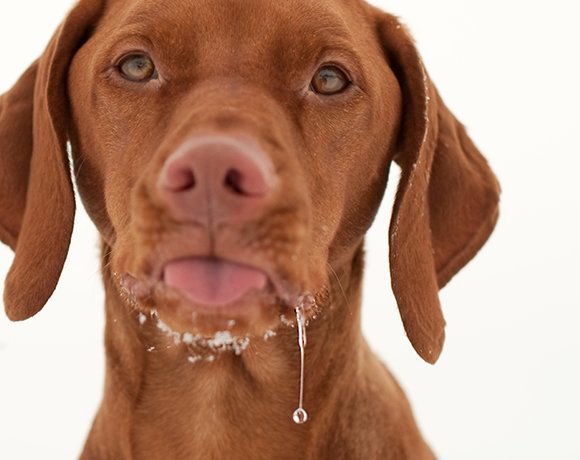 Drool is more than something nasty you find over your desk after falling asleep from spending hours trying to figure out why some code doesn't work. JBoss Drools is an integrated platform for workflow management and event processing.
JBoss Drools is an open source project written by Bob McWhirter. There are several notable features, including a semantics framework that can be used for describing rules. The platform is broken into several parts including Drools Guvnor (business rules management system), Drools Expert (rules engine), Drools Flow (workflow engine), Drools Fusion (complex event processing) and Drools Planner (automated planning).
More on JBoss Drools:
Inside the JBoss Drools project
Red Hat ramps up enterprise rules management
View All Photo Stories