Evaluate
Weigh the pros and cons of technologies, products and projects you are considering.
Why open source rules legacy modernization tools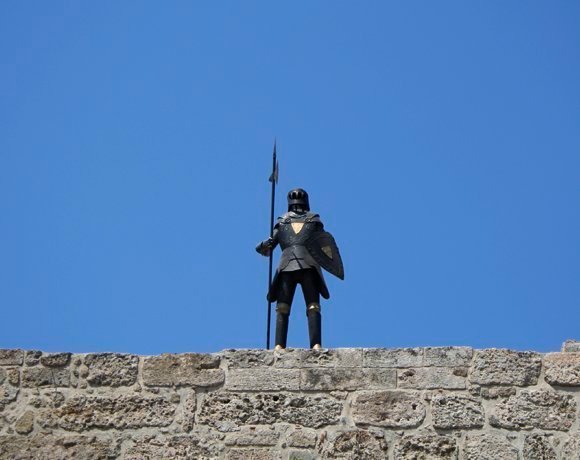 Source:
pretongerorge/iStock
The rise of the cloud and mobile and the looming Internet of Things (IoT) means that, now more than ever, legacy applications need to work for executives waving their tablets as their preferred on-the-go device. Developers are embracing anything that lets them reuse code and get modernized applications to their internal and external customers quickly, which means leveraging the best of SOA principles -- and turning to open source software, according to experts.
View All Photo Stories