Evaluate
Weigh the pros and cons of technologies, products and projects you are considering.
Why open source rules legacy modernization tools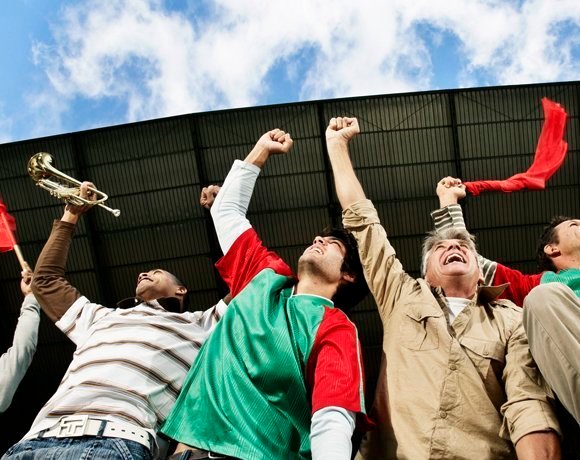 Because it's been created by developers for developers, using Docker has gained popularity rapidly, according to Dr. Mark Little, vice president of middleware engineering at Raleigh, N.C.-based software company Red Hat. "People are … creating Docker images for units of deployability," he said, noting that Docker takes away the pain of DLL, Java and RPM and lets developers create Docker images with everything needed to run.
Docker is comprised of the Docker Engine, a runtime and packaging tool, as well as Docker Hub, which allows developers to share applications. Developers have been using Docker to bundle different types of apps, like application servers or BPM tools, as images, then deploy applications into app stores for other developers to use, according to Little.
View All Photo Stories