Evaluate
Weigh the pros and cons of technologies, products and projects you are considering.
Why open source rules legacy modernization tools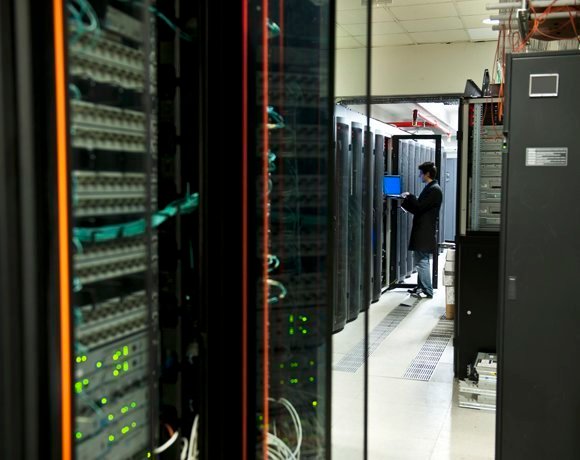 Source:
baranozdemir/iStock
Open source software definitely has its advantages: it's secure because everyone's able to look at the code; it's easy to customize; it means no vendor lock-in. But for some developers, it may be easier to look at proprietary software packages for application modernization.
For example, organizations that are saddled with COBOL-heavy legacy applications and want to engage in code reuse may want to turn to some of the products from IBM, according to Ed Airey, product marketing director at Rockville, Md.-based software firm MicroFocus. IBM offers five products that can assist developers with modernization, including accessing older systems, transforming applications, migrating legacy code and adding custom extensions.
It only makes sense to explore products that will allow organizations to reuse existing COBOL or similar language application code for modernization. "There have been a lot of advancements by companies with applications on the mainframe," Airey said. Additionally, developers can turn to technology that enhances vendor products and makes it even easier to extract what's needed out of existing code, using solid SOA principles, he added.
View All Photo Stories