Evaluate
Weigh the pros and cons of technologies, products and projects you are considering.
Why open source rules legacy modernization tools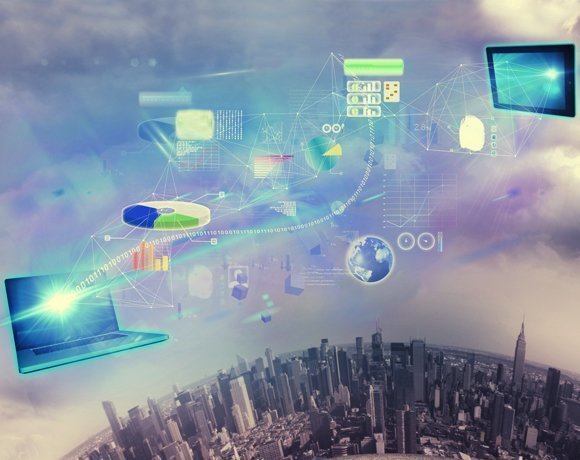 Source:
Wavebreak Media/Thinkstock
For developers modernizing and building applications, the applications themselves are going to be architecture-agnostic, building on compute ecosystems instead of PaaS offerings, according to a report from Cambridge, Mass.-based consultancy Forrester Research entitled Accelerating App Development and Delivery to Formula 1 Speeds. Application ecosystems will allow companies heavily invested in legacy applications to leverage existing functions while moving into the cloud, according to the report.
"Most applications are deployed in the cloud," noted Phil Murphy, vice president and principal analyst at Forrester and one of the authors of the report. These ecosystems will include every application that a business needs and will be built with loosely coupled service and exposed APIs for greater access, he said. That may make modernization, wherever it goes in the future, simpler for developers.
"It's a rethinking of architecture and tiers of applications," Murphy said. Different pieces of applications are going on different tiers, and it's a departure in thinking for most developers. Legacy applications are being broken down to be exposed to APIs or broken into smaller components that can be modernized more quickly to meet the rapidly changing demands of mobile access, he said. For developers, that means examining options and choosing application modernization tools that ultimately deliver the updated applications iteratively -- and sooner.
View All Photo Stories