Manage
Learn to apply best practices and optimize your operations.
Top five use cases for Java messaging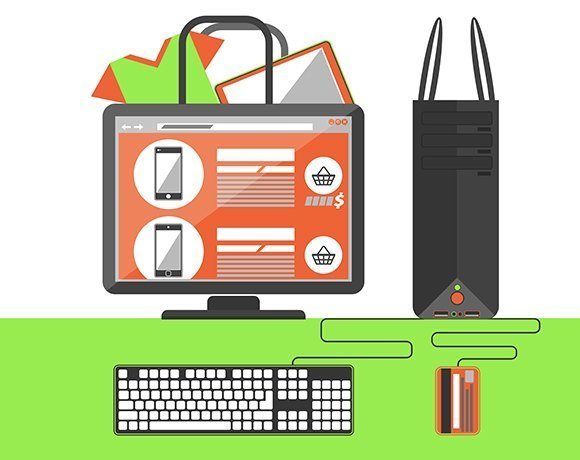 Source:
robuart/Thinkstock
The most common use case for JMS, especially asynchronous messaging, is in large Web applications, according to Bruce Snyder, software development manager at  Hybris Software's Boulder, Colorado location. Some of the biggest companies use a JMS messaging layer for their large Web applications, particularly retailers and streaming video services, he said.
One user, Jon, provided an example on the stackoverflow.com, a Web application that places orders for specific customers. Part of placing the order may require tasks like transmitting and storing the order in a back-end system and emailing the customer a confirmation. The application code, therefore, would include instructions on how to publish a message on a JMS queue with an order ID. Jon wrote that one part of the application would use the order ID to place the order in the third-party system, while another part would use the order ID to send a confirmation email to the customer.
View All Photo Stories