Evaluate
Weigh the pros and cons of technologies, products and projects you are considering.
Your favorite enterprise IT architecture stories of 2014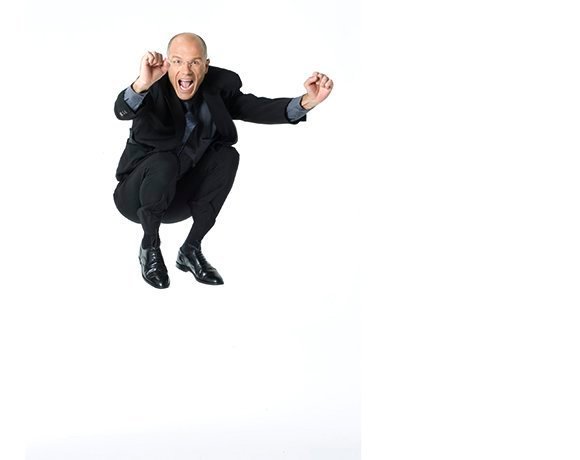 Let's face it; technology professionals don't have a reputation for being the hippest group. When it comes to names for products and techniques, however, it's hard to come by an industry with more unique names than the IT hub.
From Hadoop architecture to the Dell Boomi platform, a lot of names and terms would have a layman scratching his head. In this photostory, we define some of our favorite, giggle-worthy enterprise IT architecture words.
Read more here: Silly IT jargon
View All Photo Stories