Evaluate
Weigh the pros and cons of technologies, products and projects you are considering.
Your favorite enterprise IT architecture stories of 2014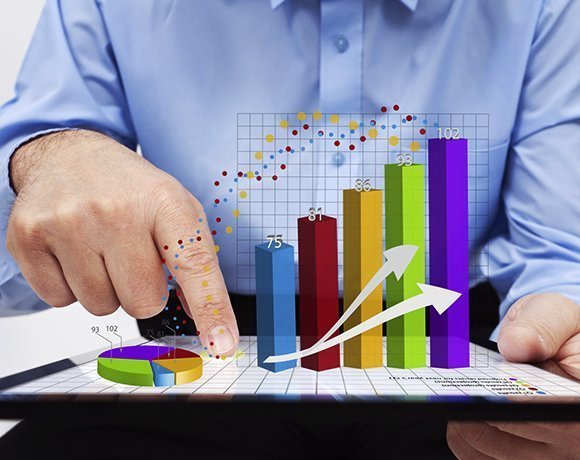 Facebook graph searches helped bring the technology into the limelight; however, many other graph dataset examples are out there. From geo-routing to insurance risk analysis, a number of markets are putting the graph search databases to good use. 
At Big Data Techcon 2014 in Boston, Neo Technology Inc. software field engineer Max De Marzi explained how and why developers should consider building their own graph searches. Using the technology is so easy that De Marzi was able to create a Facebook graph search in a week. In this Q&A, the software engineer discusses the development process and provides enterprise graph database examples.
Read more here: Facebook graph database examples
View All Photo Stories