Evaluate
Weigh the pros and cons of technologies, products and projects you are considering.
Your favorite enterprise IT architecture stories of 2014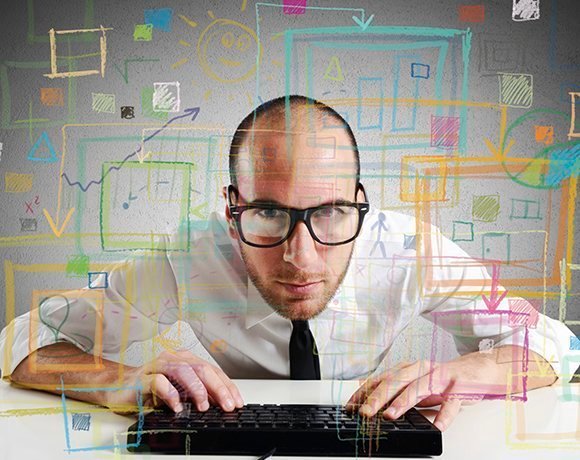 For organizations seeking workflow management software, some of the best advice can come from people who have already gone through the decision-making process. Insight is just what IT Manager David Higgins offers in a profile piece outlining how he chose and implemented workflow management software.
As with many companies, the organization Higgins works for has undergone a number of changes over the years. The end result was a homegrown tool that wasn't scalable. As time marched on and new products were added, the problem only got worse. Higgins and his team determined that rewriting code would be too much of an undertaking and that is when their workflow management software quest began.
Read more here: Weeding through workflow management software options
View All Photo Stories