Evaluate
Weigh the pros and cons of technologies, products and projects you are considering.
Your favorite enterprise IT architecture stories of 2014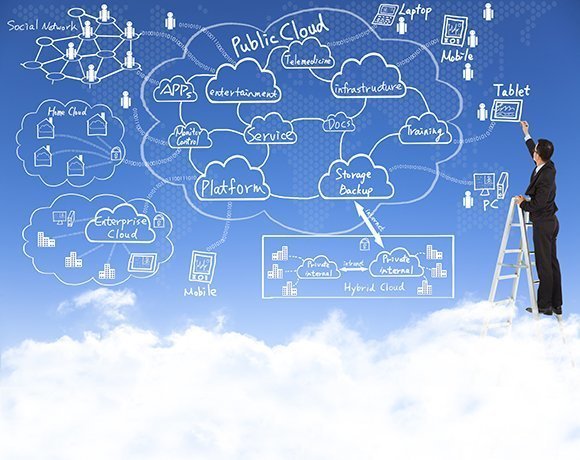 Enterprise architects building an API may find their work under increased scrutiny because the application landscape is evolving. With more work and data flowing through systems, building an API with SOA and the cloud in mind may play an important role in successful development.
In this Ask the Expert column, Shawn Rogers, vice president of Enterprise Management Associates, highlights that developers have to be open-minded when building an API as to just what they can and cannot do. "Developers are like shops, and they tend to like to make everything from scratch, which is not always the best way to go from a business standpoint," he said.
Read more here: Building an API with the cloud and SOA in mind
View All Photo Stories