Evaluate
Weigh the pros and cons of technologies, products and projects you are considering.
Your favorite enterprise IT architecture stories of 2014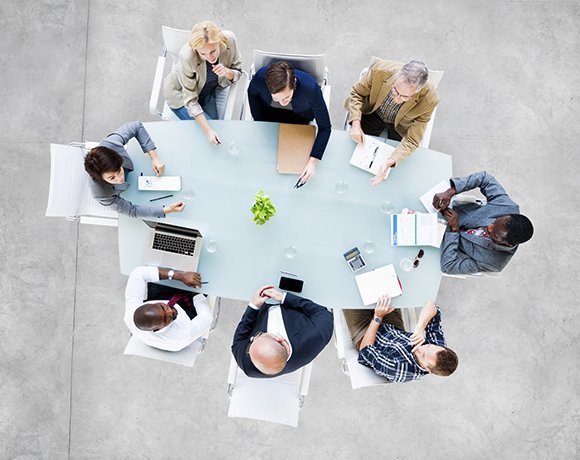 API trends have come into the spotlight because the technology is another avenue for organizations to save -- and make -- money. Along with the rise of Internet and mobile applications, and it's easy to see why the technology is of growing interest. In an expert Q&A, professionals shed light on what they think the latest API trends will be.
Enterprise Management Associates Vice President Shawn Rogers, for example, said he sees APIs as a way to increase IT's agility and flexibility. SnapLogic's Director of Product Marketing Maneesh Joshi, on the other hand, sees API trends leaning toward development that is both lightweight and well-designed.
Read more here: Experts discuss API trends
View All Photo Stories