Evaluate
Weigh the pros and cons of technologies, products and projects you are considering.
Ten top iBPM use cases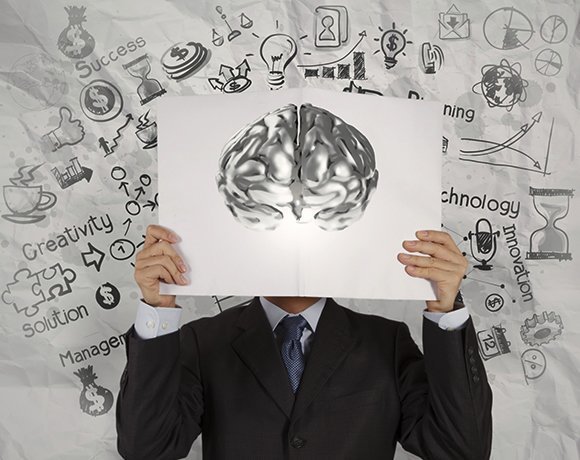 Source:
everythingpossible/Thinkstock
The idea of intelligent business process management (iBPM) sits at the intersection of traditional business process management (BPM) and the confluence of a number of technological trends now shaking the IT world, including the cloud, the Internet of Things, big data, analytics and mobile interaction. Jim Sinur, CEO of consulting firm Flueresque, and who coined the term intelligent business process management while at Gartner, explained, "It was clear that the kind of processes companies wanted to attempt went way beyond the kind of process technologies [that were] available [around] 2011."
In essence, BPM is evolving from a traditional planning-centric model to a more dynamic endeavor across many business domains. The cloud is helping with this transition by providing the ability to glue together capabilities of pre-built business processes with business planning approaches so an organization can better adapt to new circumstances.
The following are 10 of the top intelligent business process management use cases.
Follow us on Twitter at @SearchSOA and like us on Facebook.
View All Photo Stories