Evaluate
Weigh the pros and cons of technologies, products and projects you are considering.
Ten top iBPM use cases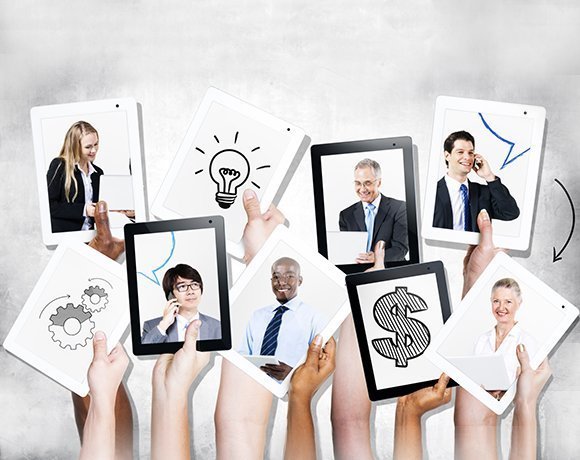 Source:
Robert Churchill/Thinkstock
Traditional content collaboration tools create business processes for shared tasks and context. Dynamic content collaboration tools make it easier to bring people into a process at the right time to reduce cognitive overload, while keeping everyone informed. Customer communications through various channels can have legal implications in industries like banking, finance and insurance. Mac McConnell, vice president at Bonitasoft, is seeing organizations use iBPM to identify the best way for coordinating with different workers, customers and regulators involved in a process, and to harmonize communications across these channels.
View All Photo Stories