Evaluate
Weigh the pros and cons of technologies, products and projects you are considering.
Ten top iBPM use cases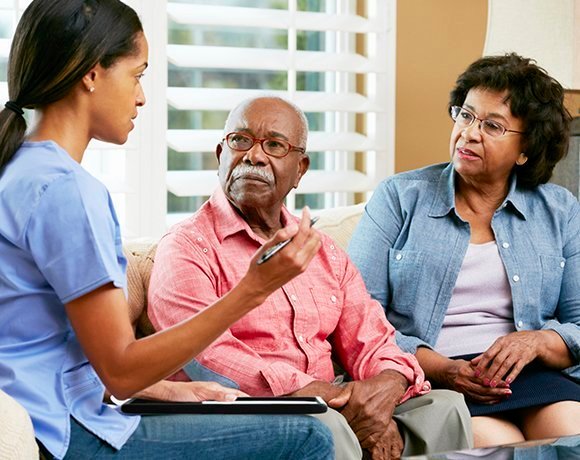 Traditional case management strategies operated on the basis that cases could be processed using a common set of rules. But subtle differences between customers, patients, claims and other types of processes can derail a one-size-fits-all approach when implementing case management strategies. Leveraging cloud services with big data, analytics and agents can help steer processes toward resolution with less need for manual intervention. For example, nurses in the field can customize patient treatment more quickly without leaving the patient's home.
View All Photo Stories