Evaluate
Weigh the pros and cons of technologies, products and projects you are considering.
Ten top iBPM use cases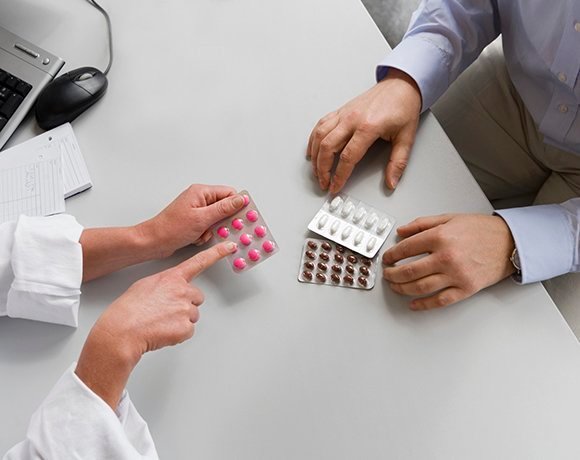 Source:
Creatas/Thinkstock
Traditionally, the pharmaceutical industry has not been a big adopter of BPM technology, said Appian's Malcolm Ross. But now they are starting to use intelligent BPM technology to better sense changes in patient outcomes and side effects during clinical trials and after the release of new drugs by collecting and analyzing data from a variety of disparate sources. This is helping to reduce the costs of complying with FDA reporting mandates, and also to reduce the high cost of litigation caused by adverse reactions, which may necessitate changes in packaging and reporting. Intelligent BPM technology can also help pharmaceutical companies make changes in clinical trials or abandon them more quickly when required.
View All Photo Stories