Evaluate
Weigh the pros and cons of technologies, products and projects you are considering.
Ten top iBPM use cases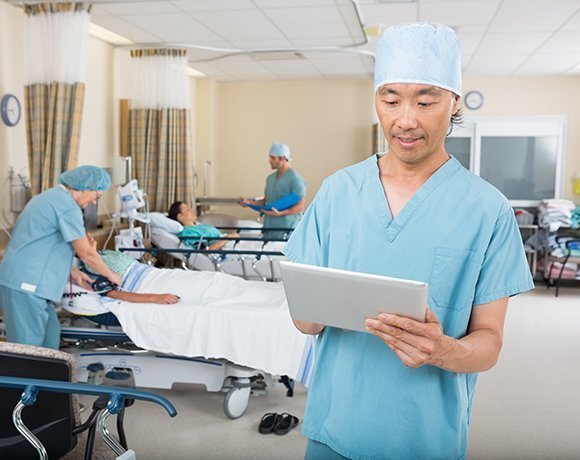 Source:
Tyler Olson/Fotolia
Complex processes, like surgery scheduling in a hospital, must operate across a variety of constraints. Using a dynamic schedule can efficiently coordinate the availability of medical experts, expensive equipment, treatment rooms, and the severity and immediacy of patient medical conditions. Flueresque's Jim Sinur said medical facilities are starting to incorporate data on the current usage and changes in all of these conditions, and use simulators to create a dynamic schedule that will maximize throughput and patient outcomes. These same principles are being applied to many industries with complex constraints.
View All Photo Stories