Evaluate
Weigh the pros and cons of technologies, products and projects you are considering.
Ten top iBPM use cases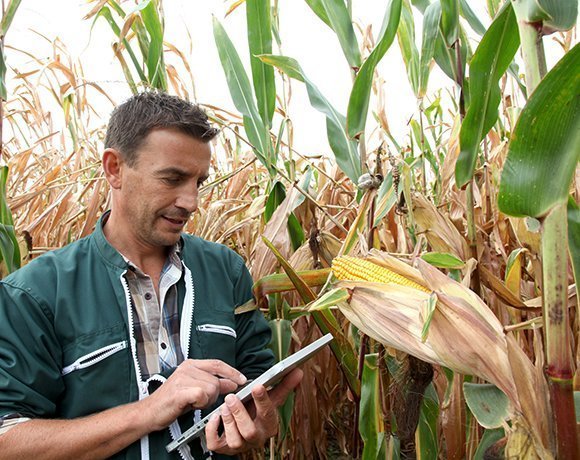 Standard BPM focuses on rule-guided machine processing to allow automation of repetitive tasks and reduce human interaction. Intelligent processes improve situational awareness using human skills with the help of technology for near real-time processes. For example, large-scale farming operations have achieved profitability through scale. Flueresque's Jim Sinur said that instead of using standard BPM, farms are leveraging iBPM to improve operations by using more granular information to conserve water, reduce fertilizer needs and improve yield.
View All Photo Stories