Evaluate
Weigh the pros and cons of technologies, products and projects you are considering.
Ten top iBPM use cases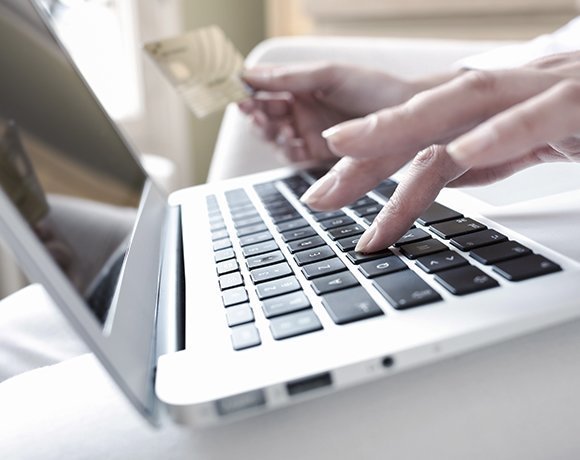 Source:
LDProd/Thinkstock
New client on-boarding has been a mainstay of BPM for years. Now organizations are tying information across social and mobile networks with big data analytics to improve this process, said Malcolm Ross, vice president of product marketing at BPM tool vendor Appian. Major banks, like First Republic Bank in San Francisco and retailer John Lewis in the U.K. are leveraging these techniques to ensure a pleasant and smooth client on-boarding experience.
View All Photo Stories