Evaluate
Weigh the pros and cons of technologies, products and projects you are considering.
Ten top iBPM use cases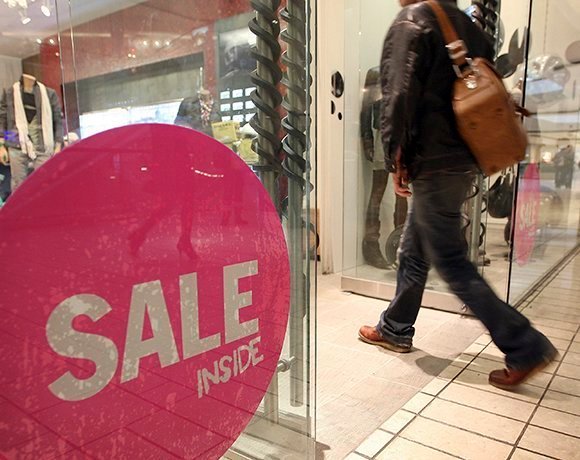 Source:
David McNew/iStock
Cloud-based tools for dynamically managing the customer offer side of business processes are helping B2B subscription businesses, as well as physical products businesses, improve revenue streams by better matching complex business offerings with customer needs. A key element of ensuring incoming revenues for recurring services lies in matching the needs and behavior of the customer with the appropriate business offering using complex customer engagement services like Aria Systems and IBM's recent Tealeaf acquisition.
Businesses are in a position to use cloud-based tools and mine considerable data about customer behavior and use big data techniques to generate offers that drive customer engagement while ensuring business profits. There are numerous permutations on how to handle revenue moments in the customer relationship, such as getting credit cards, setting up accounts, emailing credentials and dealing with deadlines.
View All Photo Stories