Evaluate
Weigh the pros and cons of technologies, products and projects you are considering.
Ten top iBPM use cases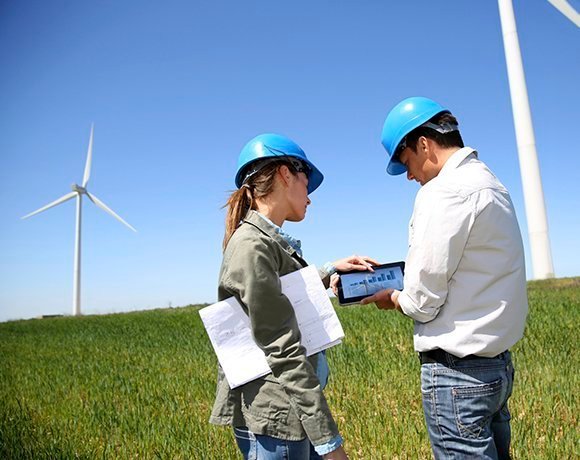 Source:
Goodluz/Thinkstock
Traditionally, BPM has been used to improve service engagements by better orchestrating field workers and supplies. Now companies are taking advantage of dynamic management and leveraging increased intelligence about equipment conditions gathered via the Internet of Things, analytics about the impact of equipment malfunction, and even whether to improve workforce scheduling. For example, EDP Renewables, a wind power provider, is using dynamic management to leverage information about the economic impact of wind turbine outages, the technical impact of service delays, and weather conditions to better orchestrate service calls across a large geographic area.
More Resources on iBPM
iBPM gains attention from top management
Expert advice: How to avoid snags with BPM
Cloud services drive BPM vendors forward
View All Photo Stories