Manage
Learn to apply best practices and optimize your operations.
Business capabilities special report
'Business capabilities' are gaining attention as architects make sure IT assets bring real value to the enterprise. Thus, business capabilities are taking a central role in discussions of IT architecture.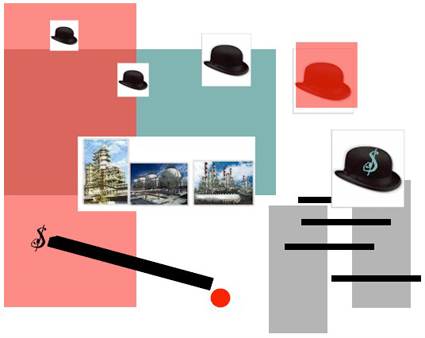 Advanced technology has long been the lifeblood of IT, but, increasingly, enterprise architects see business capabilities as the key to bridging business and IT efforts. Business capabilities can best be thought of as the particular aspects of a given IT asset that are of value to the larger organization. A SOA service is not a business capability in and of itself. Business capabilities are the functions that the service performs (or could potentially perform) for the organization. Recent SearchSOA.com articles demonstrate this trend.
It is generally easier for people outside of the IT organization to get a grip on "business capabilities" than on "SOA services." According to application modernization guru William Ulrich, the term "service" as used in SOA can be confusing to outsiders because it has so many other meanings. He suggests using the term "business capability" in conversations with the business side to help them accept the ideas behind SOA.
Meanwhile, SOA-savvy IT organizations need to view the development process in terms of the business value of an application. According to Gartner analyst Kirk Knoernschild, problems often stem from thinking about the development process in terms of applications rather than metrics that are meaningful to the business. In fact, as Web infrastructure grows, the "application" itself may no longer be the operative notion - business capabilities are key, according to Knoernschild.
Enterprise architects are discovering business capability-based planning as the tie that binds Enterprise Architecture (EA), Project and Portfolio Management (PPM) and IT service management together. According to architect Jason Uppal, capability-based planning is a known concept for engineering-centric organizations. Now it is making its way into other organizations as well. According to Uppal, a focus on business capabilities can allow various segments of an IT organization to each do what they do best.
Another place where business capabilities are becoming more visible is in SOA governance. Service reusability is often seen as the "holy grail" of SOA governance – and of software development in general – everyone wants it but nobody gets it. As such, maximizing reusability of SOA services is a very tricky challenge. In order to maximize reuse, you have to have an organized plan of attack. The preferred approach is the use of business capability maps, according to SearchSOA.com expert Todd Biske.